Our Proven Process
Marketing That Delivers.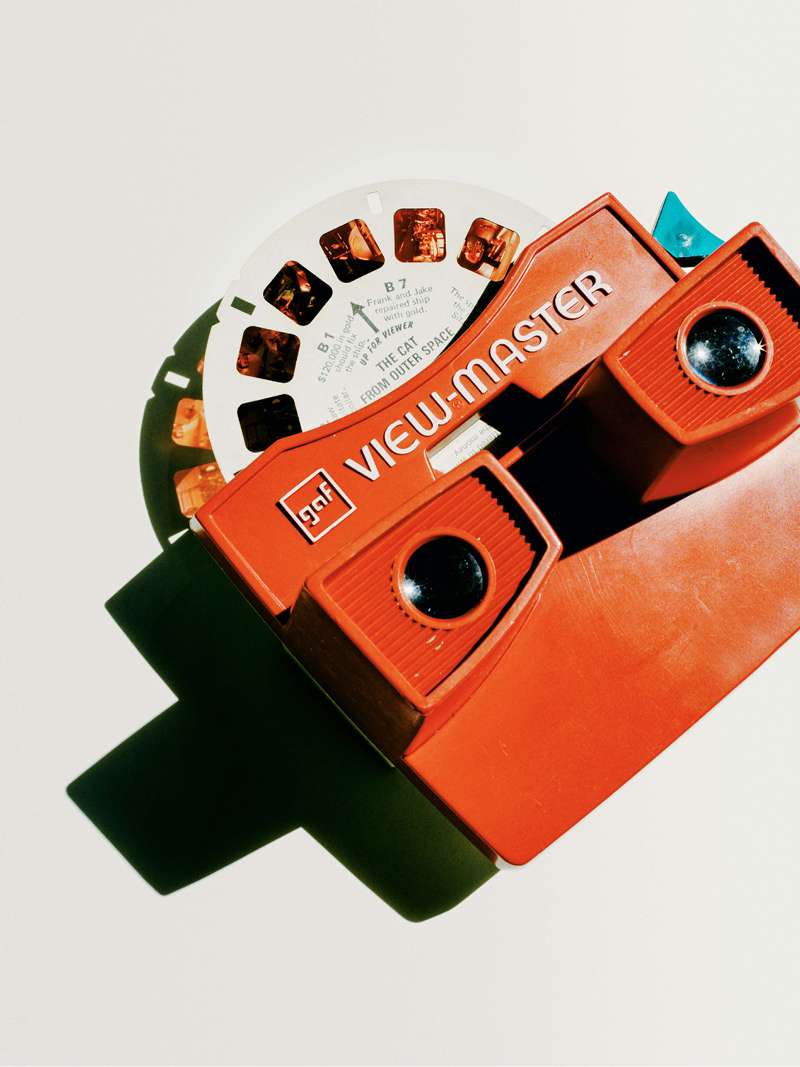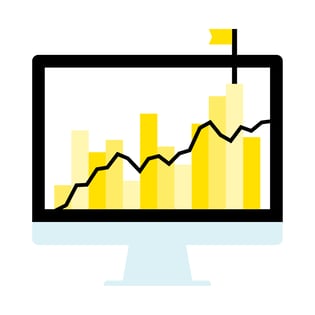 Phase One: Strategy Roadmap
Marketing without strategy is a waste of your time and money. Before we take off with tactics to grow your business, we meet with your leadership team for a half-day session to identify your strengths, weaknesses, and goals for growth. After analyzing where you've been, where you are, and where you want to go, we'll recommend a customized plan to get you there.
Phase Two: Clarify Your Message
Learn how to break through the noise and connect with your potential clients. In a half-day workshop, we'll take your leadership team through proven exercises to identify the messaging that will best target the people you need to reach. You'll leave the day with a defined messaging framework that you can use across advertising, social media, admissions, and more.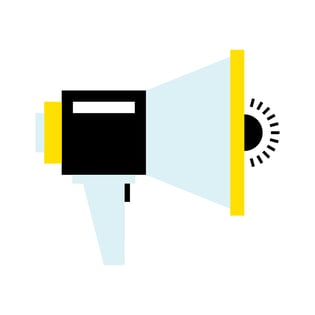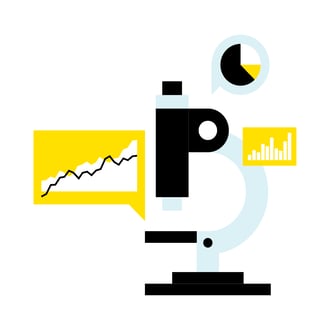 Phase Three: Funnel Fix
Don't waste time driving leads into a leaky bucket. After completing our Strategy Roadmap and Clarify Your Message workshops, we'll present you with a list of immediate action items to make sure your marketing machine is healthy from the bottom up. Over the next four to six weeks, we'll tackle projects such as an SEO overhaul, website redesign, admissions training, or whatever it takes to get your company in great shape to grow.
Phase Four: 90-Day Campaigns
With your funnel fixed, it's time to grow bigger, so you can help more people. We'll create and launch targeted 90-day campaigns that are structured for super-charged growth.Each campaign will target different goals and demographics, and will feature blog posts, social media, premium content offers, pay-per-click advertising, and more tactics to launch a new phase of growth for your company.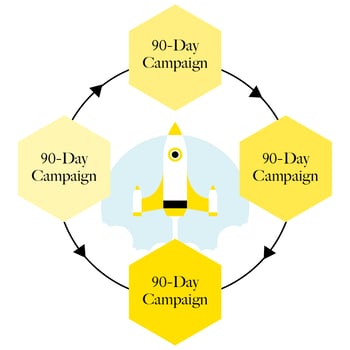 Marketing that Delivers
At BuzzFactory, we help behavioral health and addiction treatment businesses develop strategies to survive and thrive in this challenging environment.
Call us today to transform your business.