Our Leadership Team
Best-in-Class Professionals
You Can Trust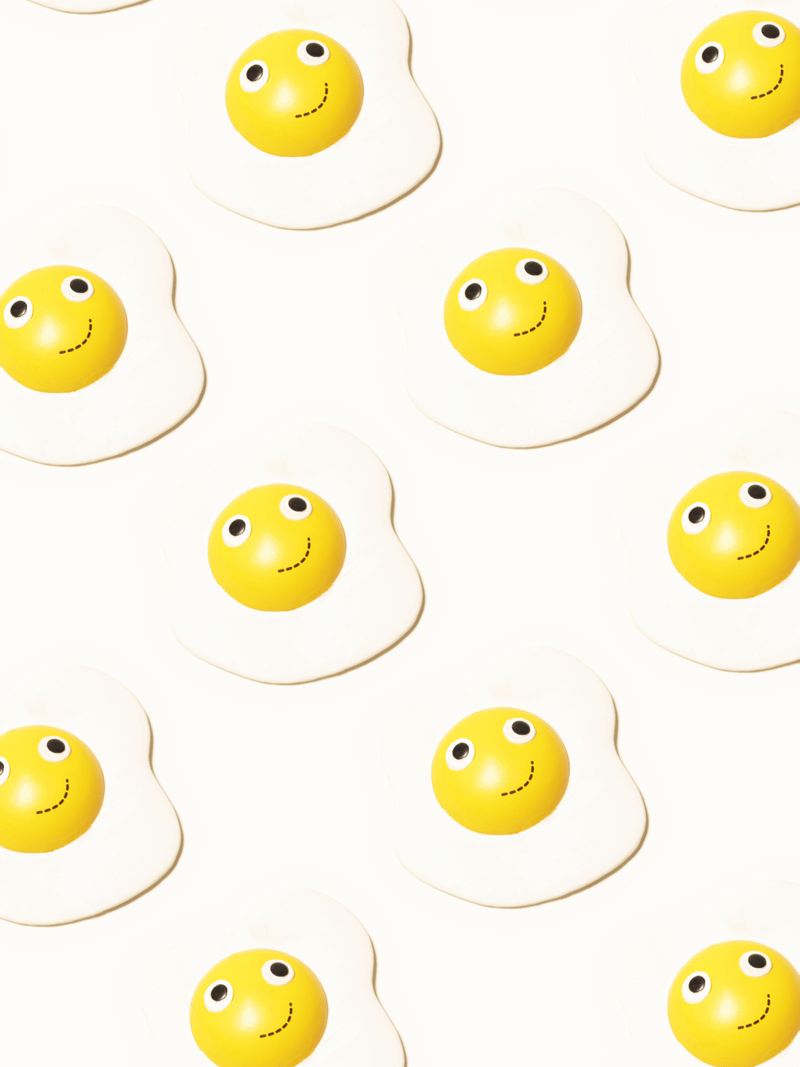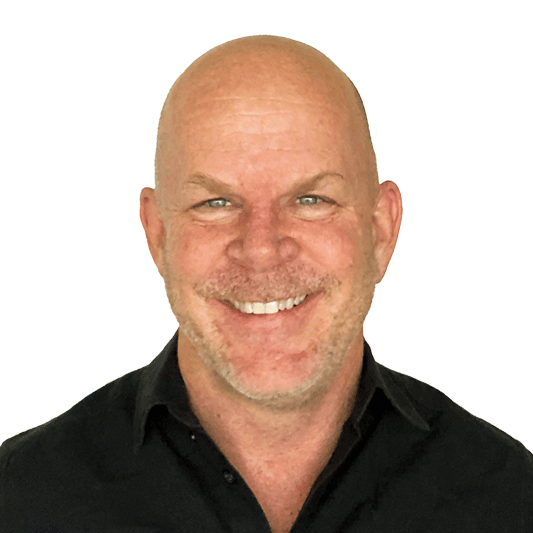 Mark is a born entrepreneur and marketing pro. After learning the ropes leading three family businesses, he built and sold his first company before the age of 30. Mark founded BuzzFactory in 2007, with the goal of helping other business owners create and execute their own strategies for growth. He's since worked with nearly 1,000 clients on more than 19,000 successful projects, and knows better than anyone what works and what doesn't. Mark has been in continuous recovery since 1992. A graduate of UC San Diego, he majored in marketing and communications, and has an MBA from University of Redlands.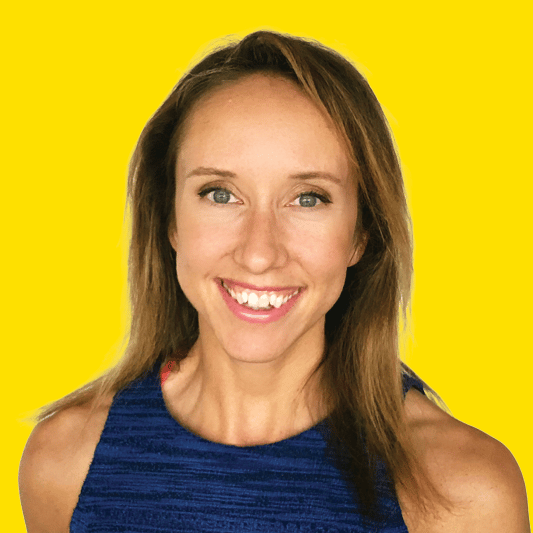 Melissa Anderson
Chief Executive Officer
Melissa is a digital content queen with a proven talent for delivering results. After graduating with honors from Harvard, she worked in magazine publishing for more than ten years in New York City, successfully building digital networks and breaking growth records for many major publishers, including News Corporation (NY Post, The Daily), Bauer Publishing (In Touch), American Media (Star, OK!, Radar, US Weekly), Grazia USA, and more. Melissa also has produced several major TV documentary series, and broke ratings records for the Investigation Discovery channel with the American Murder Mystery franchise. She has appeared as an onscreen talent for CNN, HLN, Access Hollywood, Reelz, and more, and was named one of FOLIO magazine's Top Women in Media for 2018. Melissa was an official 2020 Webby Honoree for Documentary Podcasts, and a multiple nominee and honoree in 2022 for Web & Mobile Design (Best Visual Design - Aesthetic) and Social Media. She is the author of the bestselling books, Epstein: Dead Men Tell No Tales, and Predator King, as well as the forthcoming book Epstein, Inc. Melissa has obtained her Certificate in Addiction Treatment Marketing from the Behavioral Health Association of Providers. She has been in continuous recovery since 2013.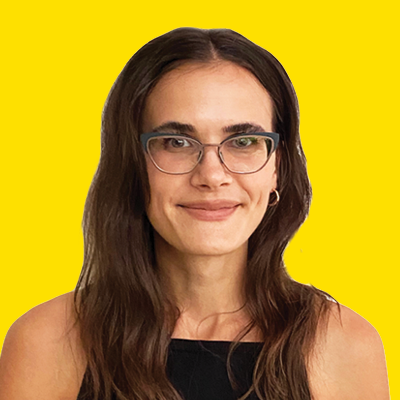 Mary Mohr
Creative Director
Mary is a website enthusiast, print fanatic, and overall aficionado of all things visual design. After studying Fine Art and Graphic Design at both Pratt Institute in Brooklyn, NY and Cleveland State University in Cleveland, OH, Mary has served as in-house designer and leading visual director for thriving start-ups in a variety of industries for the better part of the last decade. Mary brings her web and digital expertise along with traditional print practices to the BuzzFactory Hive.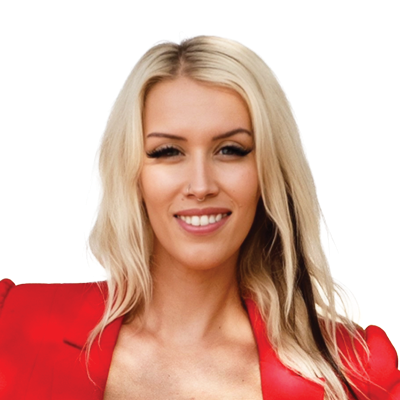 Ali McCabe
Content Manager
Ali McCabe's role as a full-time writer and content manager represents a return to her roots after her personal quest to work for the greater good sent her on a decade-long journey through the political sphere. She's passionate about non-traditional messaging and is beyond thrilled to lend her skills to an industry where reaching alienated audiences can make a difference in people's lives — or even save them. As a certified desert rat, Ali has hiked 6,152 miles of Joshua Tree National Park and the Mojave desert (and so have her dogs).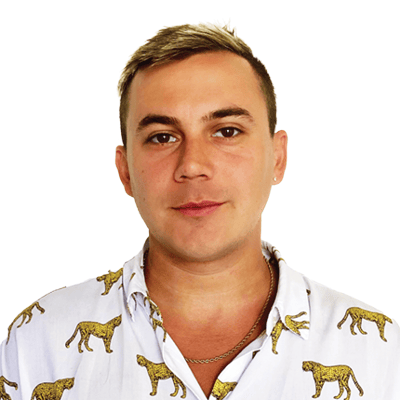 Jonah Hermann
Account Manager
Jonah is a seasoned PR and marketing professional, with over ten years experience working in the nonprofit sector as well as for four members of Congress.
Jonah has built many award-winning marketing campaigns
and brings this experience to Buzz to help our clients reach their goals and take their marketing efforts to the next level. He has been quoted as an expert in
the New York Times, on CNN, ABC News, BuzzFeed News, and more.
Outside of work, Jonah also considers himself an expert in two very different topics: RuPaul's Drag Race and Green Bay Packers football.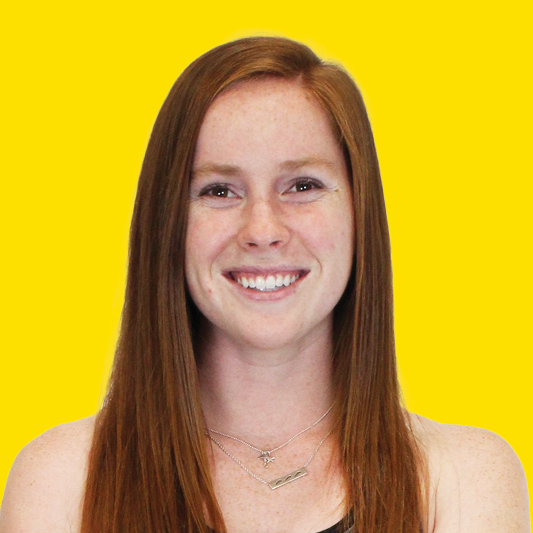 Alexandra Sexton
Account Manager
Alexandra is a killer project manager and inspiring creative talent with a proven track record of excellence in high-pressure environments. A double major in Marketing & Graphic Design at Stonehill College, she juggled Honor Roll academics while winning multiple regional and national honors as a D2 pole vaulter. Alexandra interned at BuzzFactory in 2018 before cutting her teeth at a major digital media company in New York after graduation. There, she oversaw social media production for multiple brands, layouts for national print magazines, and numerous complex digital and print media projects, before returning to where it all began at Buzz. We're thrilled to have our resident Swiftie back at the hive (and not just because we love seeing pics of her dog, Tiger, in Slack).