So you've decided it's time to sharpen your marketing and help your addiction treatment business grow.
But are you focused on making sure you grow better?
Despite what you may think at first, all growth is not necessarily going to help your bottom line.
In fact, if your growth comes along with substantial expense, you might end up in a worse financial position than you were when you started. That's not even considering the impact on clients who come through your doors before your company is ready.
With that in mind, why hire an agency to help you with your marketing, instead of putting another employee on salary?
Hiring a marketing agency is like getting nine employees for (sometimes less than) the price of one.
Your company's marketing strategy might not require the efforts of a full-time designer, for example, so you can take advantage of a "one-third" designer by going on retainer.
You can take advantage of the resources of other agency employees on an as-needed basis as well, without being locked into having an internal marketing person on payroll.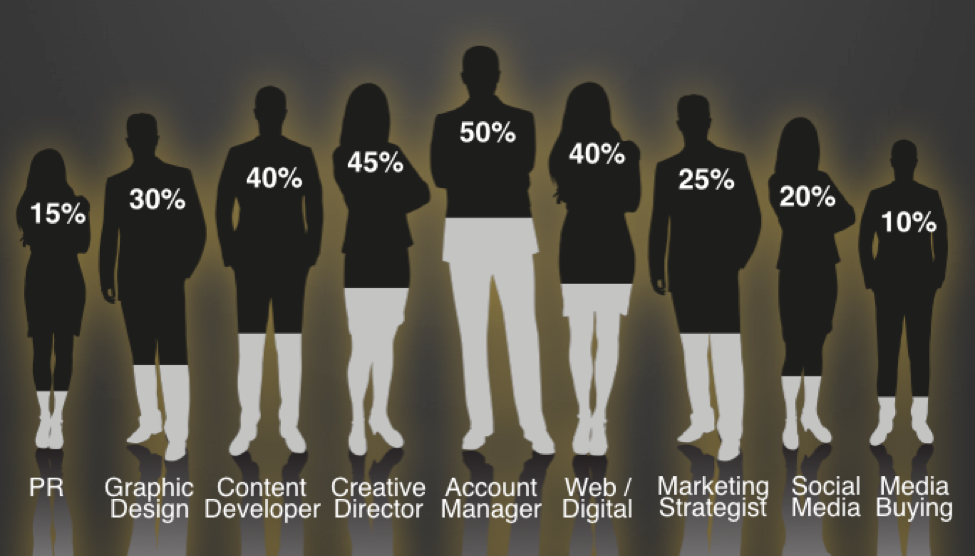 Best of all, as your marketing strategy shifts from month to month, so too can the balance of your agency resources.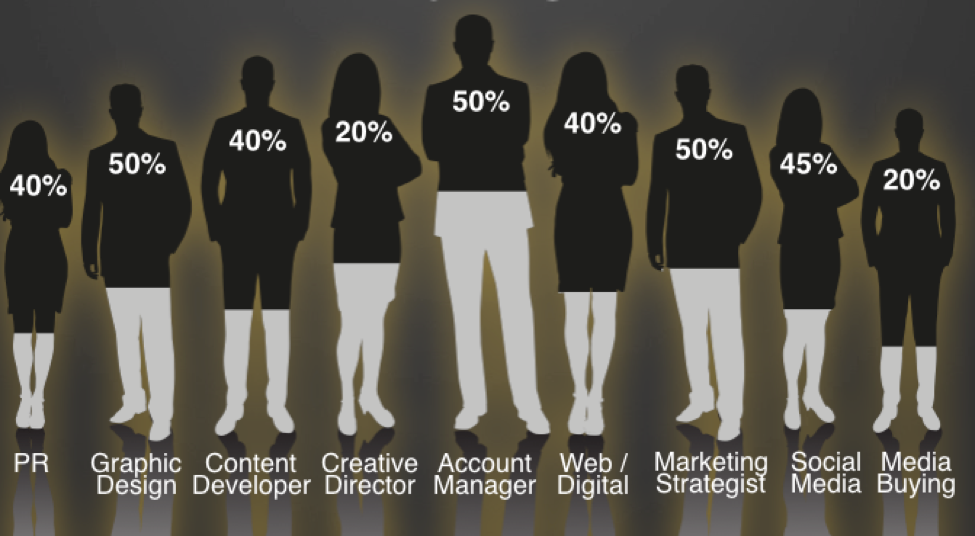 If social media ads perform well for you around the holidays, you might choose to focus your efforts there, and go lighter on creative work.
That's not as easy to do when you've hired someone full-time for a particular skill set.
Over time, working with an agency will help you ensure that your marketing investment delivers the results you need.
To learn more about how working with an agency could help your business grow better, book a call with us today.